EBL Fernwärme AG is a shareholding in five heating networks in Switzerland that supply hundreds of households with renewable heat based on woodchip combustion.
The stability of the business case is ensured by long-term purchase contracts with end customers on the one hand and long-term supply contracts with suppliers on the other.
The diversification of the portfolio across five different district heating plants and municipalities as well as hundreds of heat consumers provides additional stability.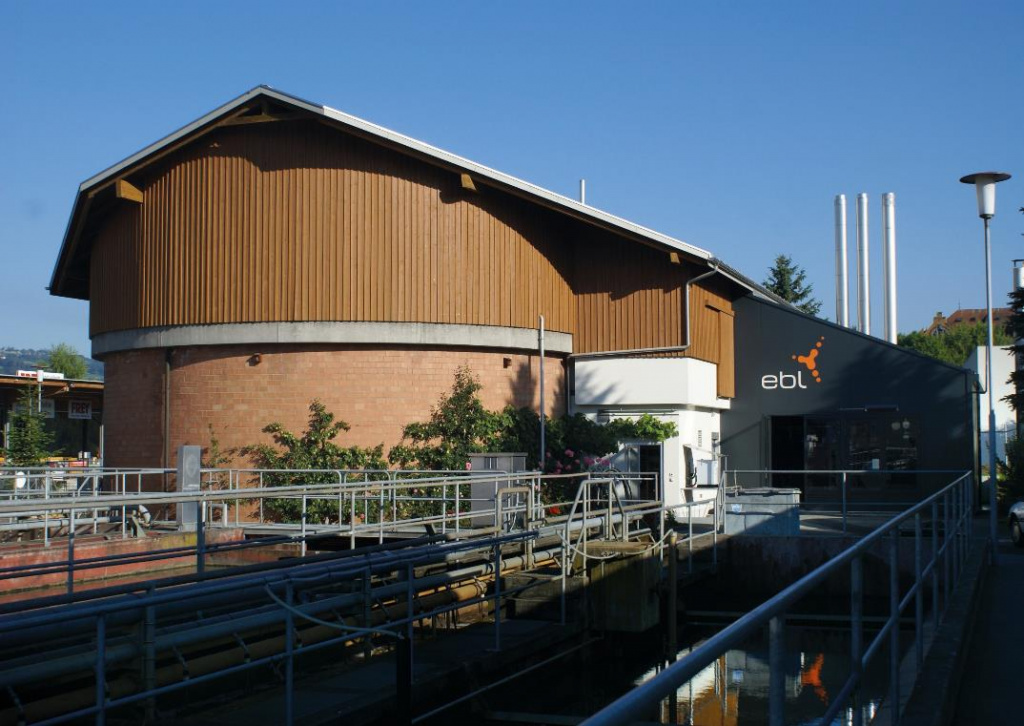 Country
Switzerland
Time of investment
2015
Status
Invested
Sector
Energy – Renewable energies
WE ARE HAPPY TO ANSWER YOUR QUESTIONS