InRoll AG is a Swiss public limited company that holds freight wagons as property protected by bankruptcy law. These freight wagons are leased to large companies and state railways by means of long-term lease agreements and are maintained by Wascosa AG, a leading European operator with 50 years of experience in the operational management and leasing of freight wagons.
The freight wagon market in Europe comprises around 700,000 wagons, with an average age of a high 25 years per wagon. A lack of financial resources on the part of the state railways opens up attractive investment opportunities in the financing and leasing of freight wagons.
Stable returns and distributions are ensured by means of long-term leases of up to 20 years and a broad diversification of the freight wagon portfolio in terms of tenants, freight wagon type and lease term.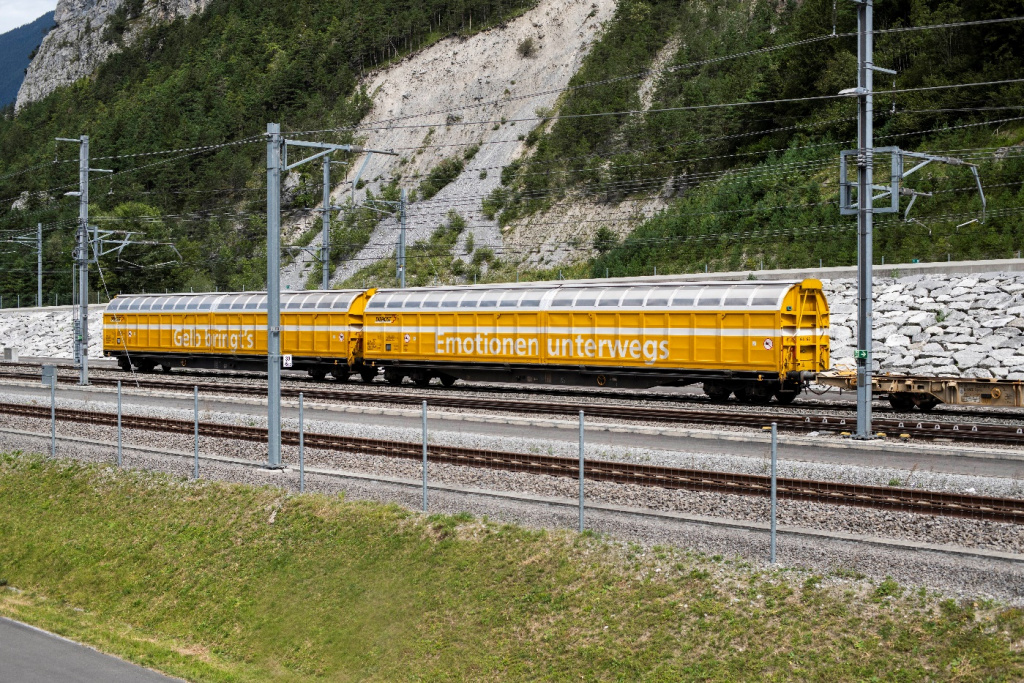 Country
Switzerland/Europe
Time of investment
2012
Status
Invested
Sector
Transport – freight wagon
WE ARE HAPPY TO ANSWER YOUR QUESTIONS