Over the past 20 years, technology corporations have become the most powerful companies in the world, disrupting diverse industries. Even in crises like the Corona pandemic, their business models showed a high degree of resilience, which enabled them to further expand their dominance. But which are the new, future shooting stars? And what opportunities does technological diversity offer?
Watch the video below to learn more about our Leading Niche Technologies portfolio approach and we look forward to exciting discussions with you.
Leading Niche Technologies Half-Year Reporting 2022
Growth companies were in a significant correction in H1 2022. The current market environment is comparable to the Corona crash in March 2020 or even the financial crisis and internet bubble in 2000. Our Portfolio Manager, Christian De Falco, discusses the current environment, the portfolio, the changing paradigm towards cash flow positive growth, growth efficiency as well as the fundamental development of the companies in the video below.
Older reportings
Leading Niche Technologies Year-end reporting 2021
The market environment for growth companies was extremely challenging in 2021. Our Portfolio Manager, Christian De Falco, discusses the portfolio's performance, the issue of inflation in technology companies, the relevance of exponential growth and the opportunities in the Metaverse in the video below.
WE ARE HAPPY TO ADVISE YOU IN A PERSONAL MEETING
News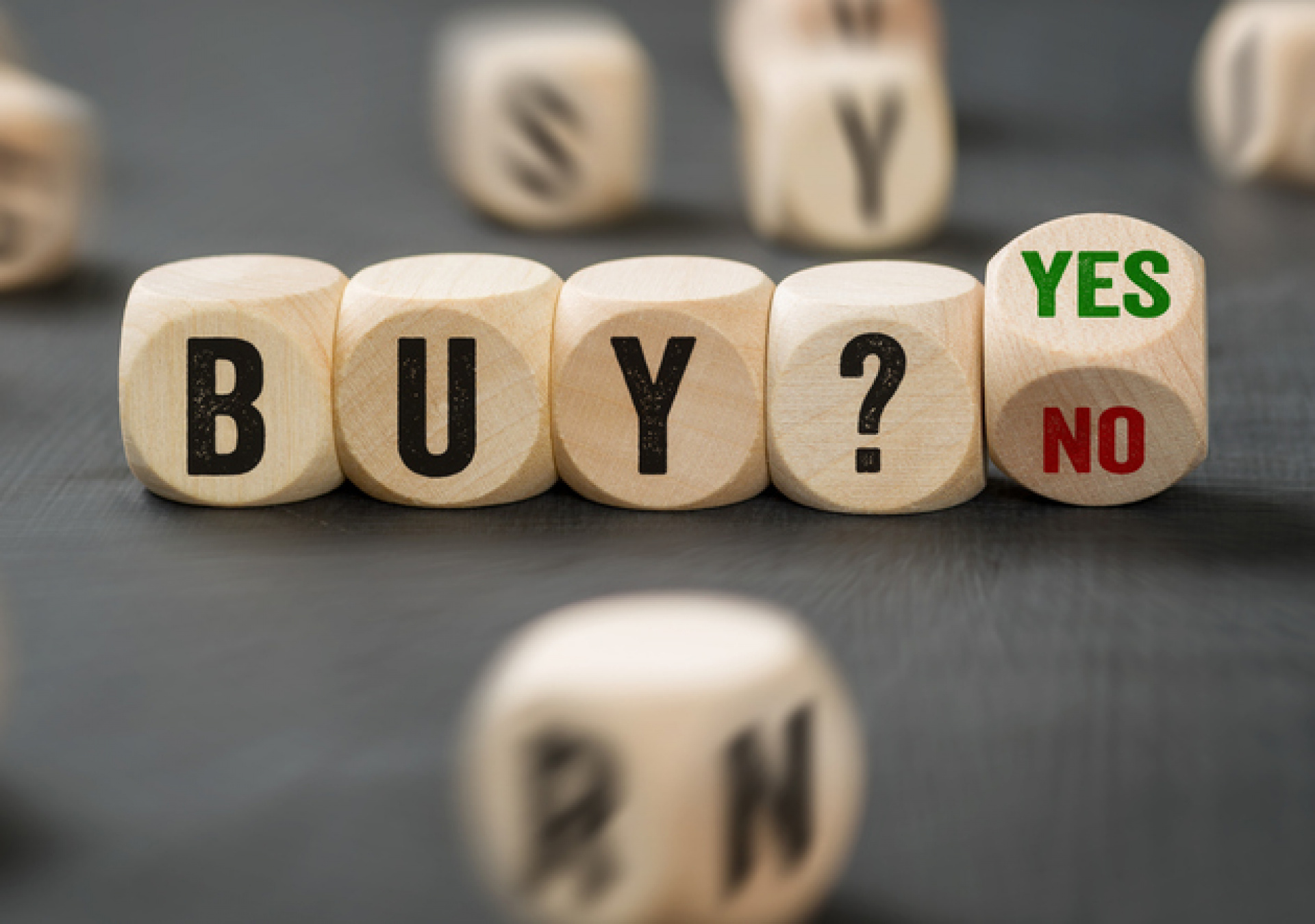 Persistent inflation and an energy crisis are clearly slowing down the global economy. At the same time, the price declines since the beginning of the year have reduced valuations on the stock markets.